ONLINE TENNIS DAYTIME RESERVATIONS MUST BE MADE 2 DAYS IN ADVANCE/EVENING TENNIS AT LEAST 4 DAYS IN ADVANCE IN ORDER FOR LIGHTS TO BE SET.

Rossmoor Tennis Program at Rossmoor Park Tennis Courts gives tennis lovers more opportunities to step up their game!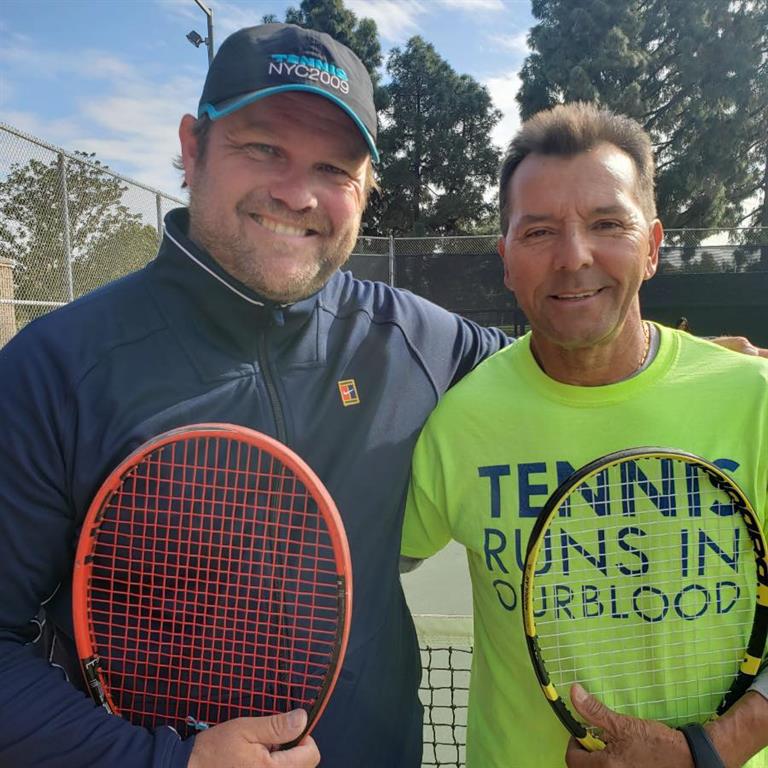 Tennis Instructor, Beau Berglund: 310-305-2088
Tennis Instructor, Fernando Molina: 562-209-3648
For more information about rates and programs or to schedule a lesson, contact the instructors directly.