SEE FEE SCHEDULE FOR CURRENT RATES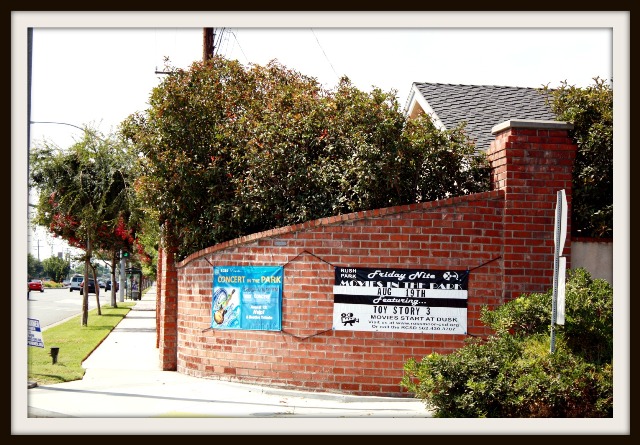 The RCSD has four community locations on the Rossmoor Signature Wall for displaying your pre-approved, professionally printed wall banner:
Bradbury
Hedwig
Wallingsford

St. Cloud
Wall space is available on a first-come, first-serve basis.
All signs must be a maximum of 3' x 6'.
A Wall Banner Request Form must be filled out to have your banner considered for posting.

DURATION LIMIT: FIRST COME, FIRST SERVED AS PER POLICY. FIVE (5) DAYS MAXIMUM WITH MINIMUM TWO (2) DAY BREAK BETWEEN POSTINGS. ADVERTISING IS STRICTLY PROHIBITED.
All signs must be a maximum of 3' x 6'.
Signs must be attached with bungee cords through metal grommets in the sign corners using the brackets currently installed on the wall.

No other hardware may be used to attach signs. No tape may be used. All signs must be of professional quality.

No homemade signs will be approved.

The RCSD must approve a sign prior to its installation.

RCSD signage supercedes all others.

The RCSD is NOT responsible for any sign posted on any wall within the District.

RCSD reserves the right to remove any sign at its sole discretion.



RCSD Staff will remove all signs which are not removed by the permittee at the appropriate time. Signs may be picked up during normal business hours at the Rush Park office located at 3001 Blume Drive in Rossmoor.
DO NOT REMOVE ANY PREVIOUSLY POSTED SIGNS THAT DO NOT BELONG TO YOU OR YOUR ORGANIZATION. CONTACT THE RCSD AT 562.430.3707.