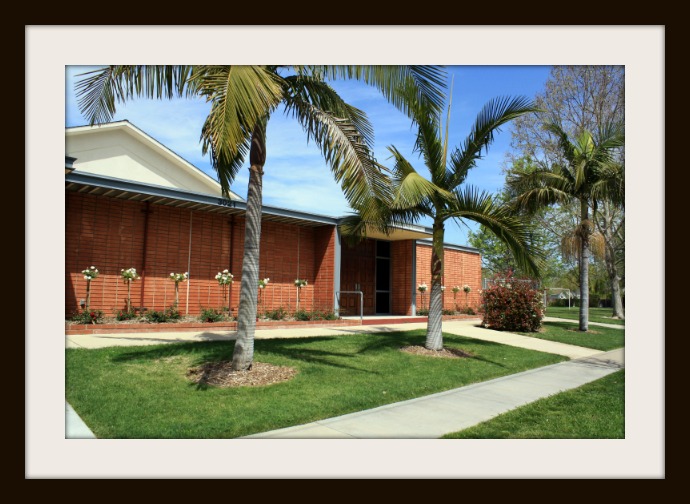 RUSH PARK AUDITORIUM
3021 Blume Drive, Rossmoor, CA 90720
RUSH PARK AMENITIES
AUDITORIUM (4 hr. min.)

Mandatory Event Attendant

MAX CAPACITY: 300-600
24 Tables: 6' L Rectangular

400 Chairs

EAST ROOM: 572 SQ.FT.MAX CAPACITY: 30
4 Tables 26 Chairs
KITCHEN (Detached)
Available for separate fee
WiFi Available for separate fee
Auditorium Blume Drive Entrance, Board Meeting Setup, North Entry Partitioned Setup

Rush Park Auditorium is the choice accommodation for large events, whether formal or casual. The Rossmoor Community Services District regular board meetings are televised here every second Tuesday of the month. Our Auditorium's expansive design is perfect for all sorts of celebrations and is even equipped with a stage for entertainment and performance events. The more intimate East Room has a projection screen and works well for meetings, classes and smaller groups.


OUTDOOR AMENITIES

Softball Fields: 2
Field 3-Soccer, La Crosse: 1
Life Trails Fitness Stations: 10
Walking Trail

Tot Lot
Tetherball Court
Picnic Areas
Barbeques

If you prefer an outdoor celebration, Rush Park has plenty of grassy areas to play sports or enjoy a family picnic, a Tot Lot generously laden with playground equipment for the little ones and Life Trail Fitness Stations throughout.

Refer to our fee schedule for rates.